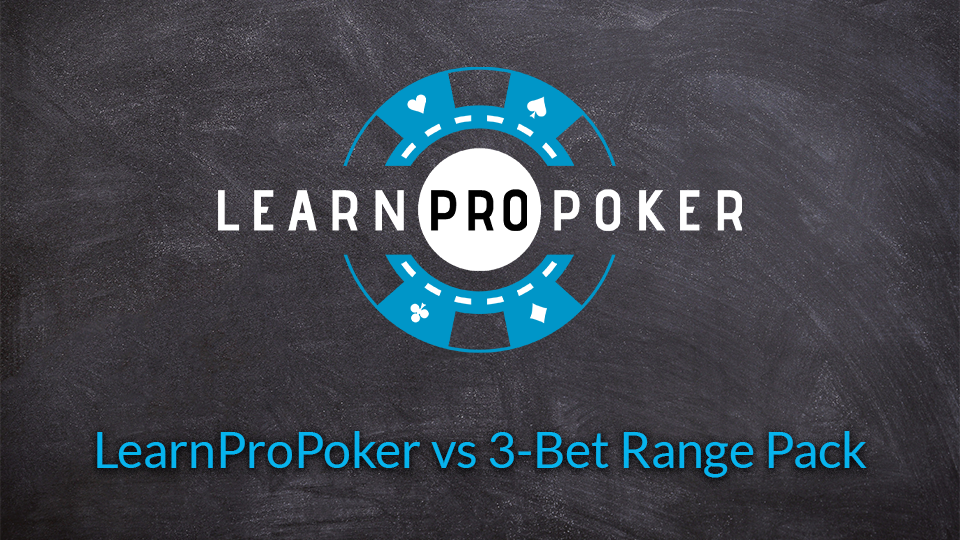 LearnProPoker vs 3-Bet Range Pack​
LearnProPoker vs 3-Bet Range Pack
About this product
LearnProPoker vs 3-Bet Range Pack​
The next step in mastering and applying ranges to your game involves maximizing your edge even when facing less common preflop scenarios. Bigger pots means a larger impact on your win rate, and not having a solid game plan when facing preflop 3-bets can cause weaker players to falter. This is where the 3-bet range pack comes in! These ranges will help plug those leaks and solidify your preflop decision tree to keep you profitable!
Included in this pack:
Unlimited access to over 280 GTO ranges for preflop 3-bet situations
Action frequencies from all positions, facing raises from all positions
Covers incremental stack sizes from 10-100BBs
​​This purchase also comes with lifetime upgrades to the ranges as they are updated and refined.